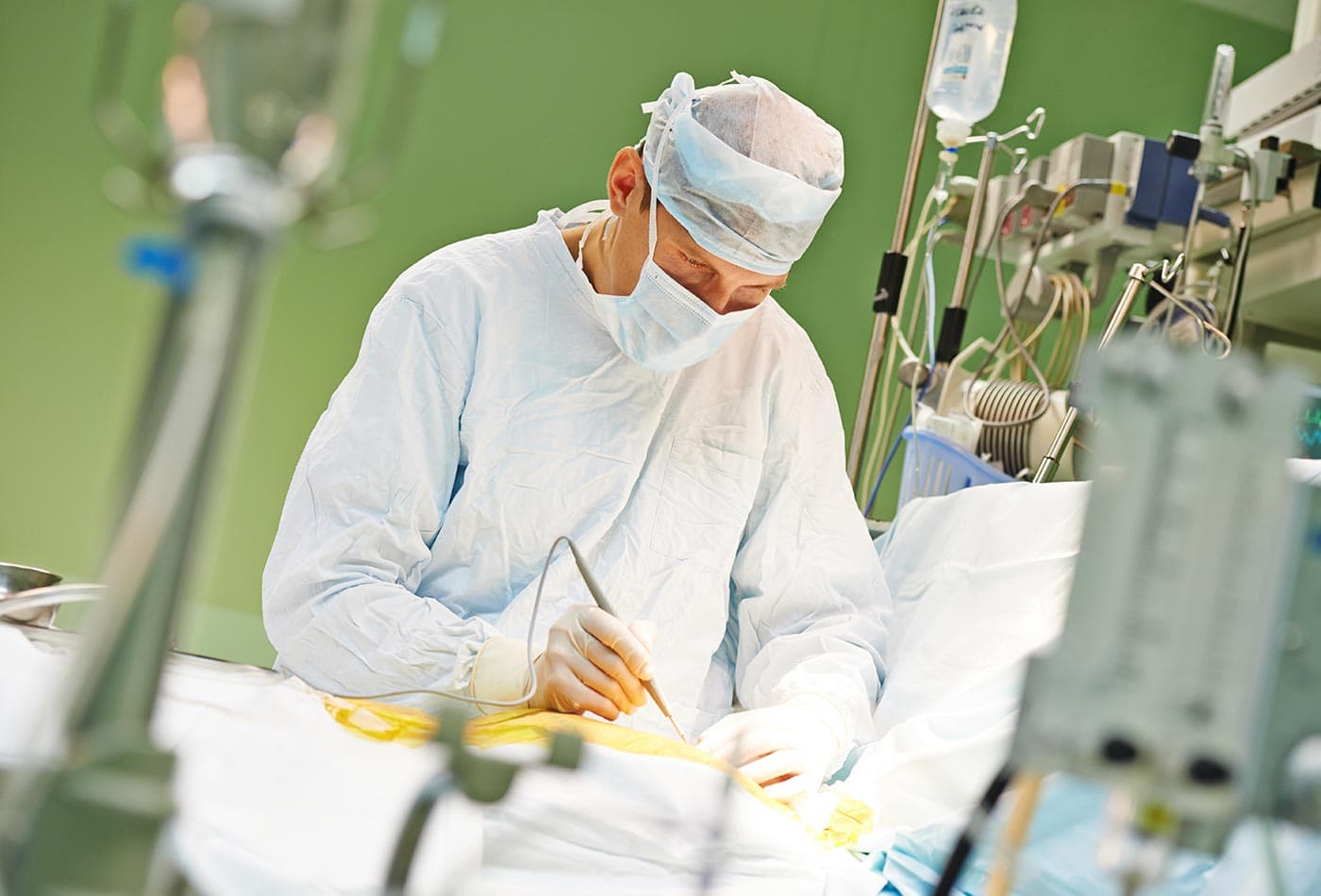 BAHBL is dedicated to sharing key insights, business leads, and market trends, while delivering exceptional services to our clients across the healthtech and bioscience sectors.
Each member of BAHBL is a specialist in their respective field, and the knowledge of the group extends both broad and deep. Significant areas of expertise include: Corporate Communications, Employee Benefits, Executive Recruiting, Financial Transactions, Initial Public Offerings, Investor Relations, Procurement, Public Policy, Real Estate Solutions, and Virtual Data Rooms.
BAHBL regularly hosts networking dinners in the San Francisco Bay Area for C-Level Executives. The purpose of these exclusive, invite-only events is to bring together top minds from across the life sciences and healthtech sectors. Attendees can meet respected peers, re-connect with former colleagues, and gain insights from thought-provoking speakers all in one evening.